SUMMARY
This weeks work felt nice, easy to do. I left this assignment to be the last one I did because it was probably going to be the easiest one.
(TUTORIALS)
CLASSROOM (THEORY & ANALYSIS)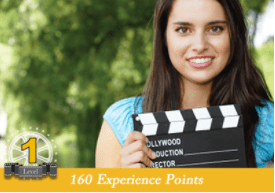 I learned about the history of the camera, the process of filming, and the different roles people have in completing a film. I was surprised by the quality of the old films in the course, like the "A trip to the moon" the film quality wasn't as bad as I thought it was going to be.
LAB (THEORY PRACTICED)
Homework
People
OUTSIDE (CREATIVITY & THE BRAIN)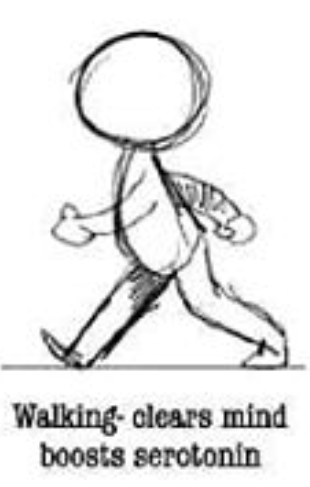 I want to go outside but I have homework to do first
I want to ollie up a curb on a skateboard but first I need practice doing ollies
I want to make bacon but I have none left to make
I want to drive but my parents' arent home
I want to drop in at Yauger Skate Park but I can't go anywhere right now
I want covid to be over but I can't do anything about it but wear a mask
STUDIO (FILMING)
WHAT I LEARNED and PROBLEMS I SOLVED
This week I started grinding on work right away, so I didn't have to do the rest of my work on Thursday and Friday