"'Be shapeless and formless.. like water' (Bruce Lee)" by Akinini.com is licensed under CC BY-NC-ND 2.0
"Have a mind like water."

― David Allen, GTD
SUMMARY
Started doing my work on my desk instead of moping around in bed.
PRACTICE ROOM (TUTORIALS)
OUTSIDE (PRODUCTIVITY & THE BRAIN)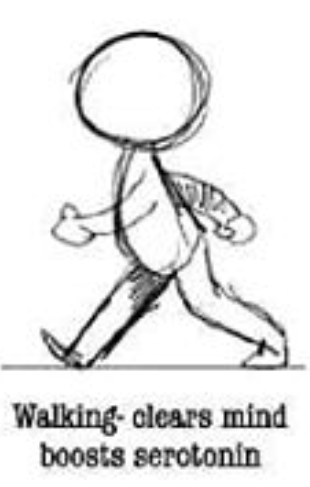 Reflect on how you structure your day to maximize your production of the  D.O.S.E. happiness brain chemicals
Don't really stress due dates because the in worse case I can just do the assignment late, its all online anyways. Sometimes I write down a list of what I need to do for school but most of the time I just keep tabs open on my Chromebook for reminders because it makes me want to close them so I do them.
WHAT I LEARNED and PROBLEMS I SOLVED
I learned on how the different tricks in cinematography were first used and how to engage the audience, create more connections with showing actors onscreen.