Notes: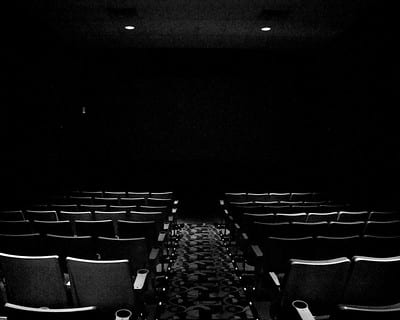 Introduction
The following material is from Wikipedia . . .
1895-1918: The World Discovers a New Art Form or Birth of the Cinema
1903-1918: The Thrill Becomes Story or The Hollywood Dream
Have actors look towards each other through each cut, so it makes more of a connection
In the beggining of film, Women were mostly directing movies because they couldnt get a job somewhere else. It was later when film business became more important when Men started working.